Regular price
Sale price
$20.99 USD
Unit price
per
Sale
Sold out
Free shipping worldwide!
[Crazy Happy Car-Remote Control Electric Cat Toy] Crazy Happy Car is the ultimate playmate for cats, combining elements that cats love. With its lightning-fast mouse-like movements, it will instantly grab your cat's attention. Its unpredictable gameplay keeps your cat excited, promoting activities such as hunting, chasing, gliding, running, playing and exercising, ensuring your furry friend stays entertained and burns off energy!
[2 Easy Game Modes] The rotating remote control car has two modes. In the first mode, when the toy is turned on, it automatically moves, shakes or bounces, providing your cat with endless entertainment without the need to control it through an app. The second mode adds extra fun for you and your furry friend via remote control.
【Smart Obstacle Avoidance】The indoor cat automatic mobile roller car has built-in smart motion sensors and automatic obstacle avoidance system to ensure it navigates your home easily. You can have peace of mind knowing your cat is safe to play with. It can roll 360° and intelligently navigate around obstacles with built-in sensors.
[Quiet and Durable Design] The cat toy is made of high-quality silicone, which is impact-resistant and will not fall apart, ensuring the longevity of the product. Its silent operation allows your feline companion to play without disturbing neighbors or disrupting sleep. Whether it's wood floors, tile floors, hard floors or thin carpets, this cat toy fits a variety of surfaces, providing your cat with endless fun and adventure.
[Perfect Cat Companion and Gift] The Crazy Joy car is the perfect companion for cats of all ages and sizes. Not only does it keep them entertained and mentally stimulated, but it also promotes exercise and helps prevent obesity and boredom-related behaviors. This innovative cat toy also makes an ideal gift for cat lovers, ensuring hours of joy and fun for their beloved feline companions.
product information:
Color: blue sports car [replacement head will be given when ordering], orange sports car [replacement head will be given when ordering]
material: plastic
Category: pet toys
packing list:
Cat Toy + Remote Control X1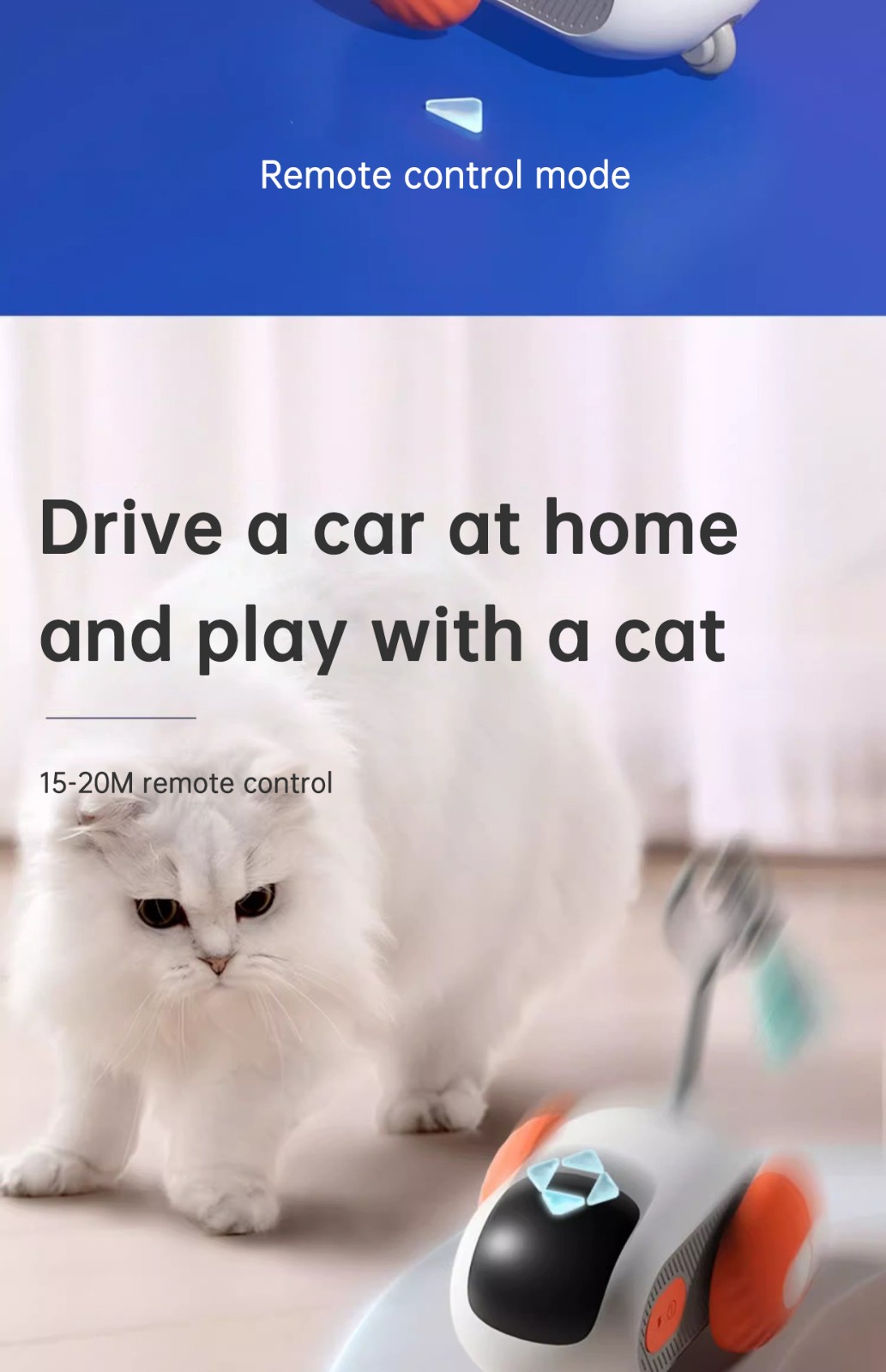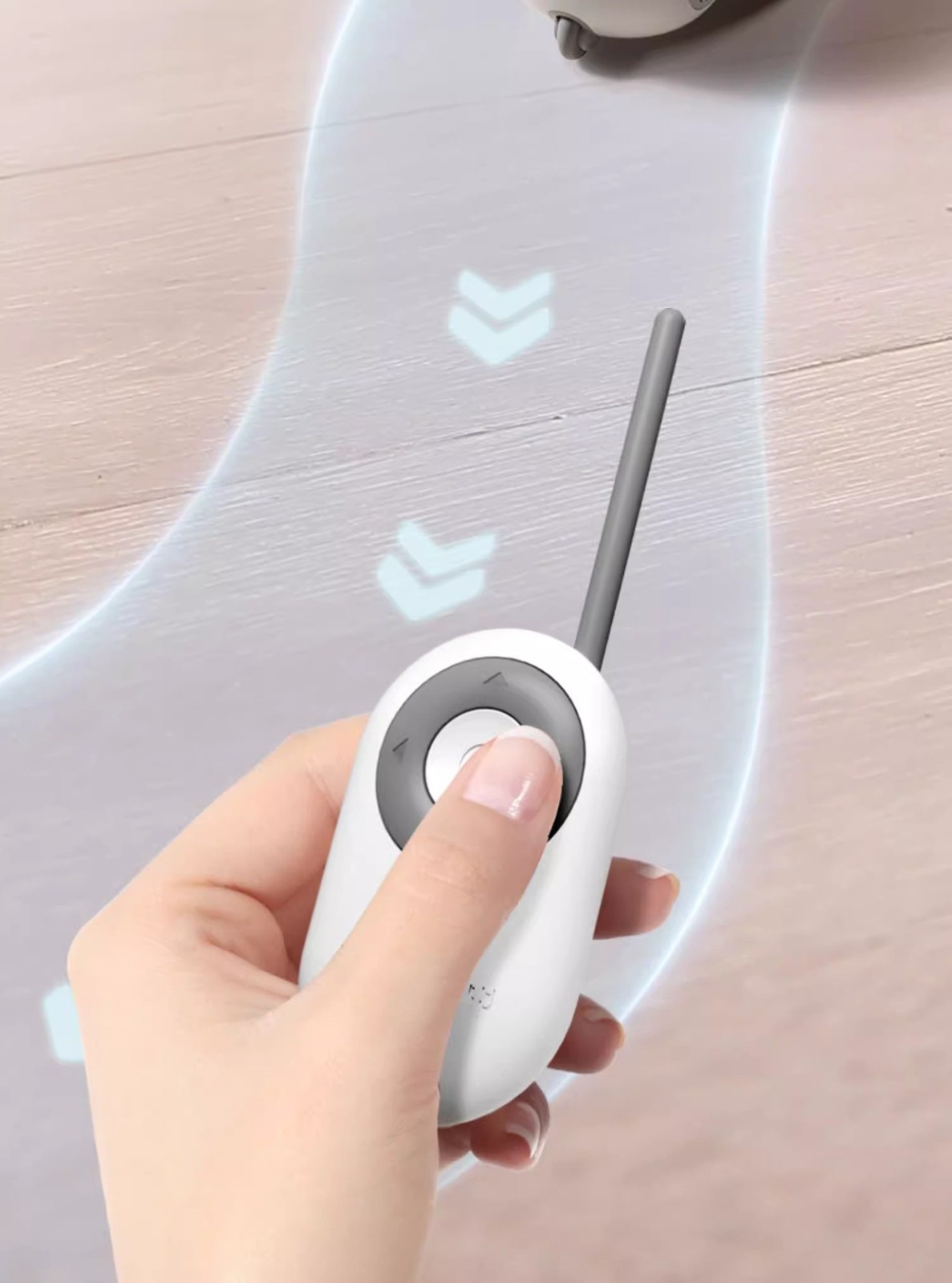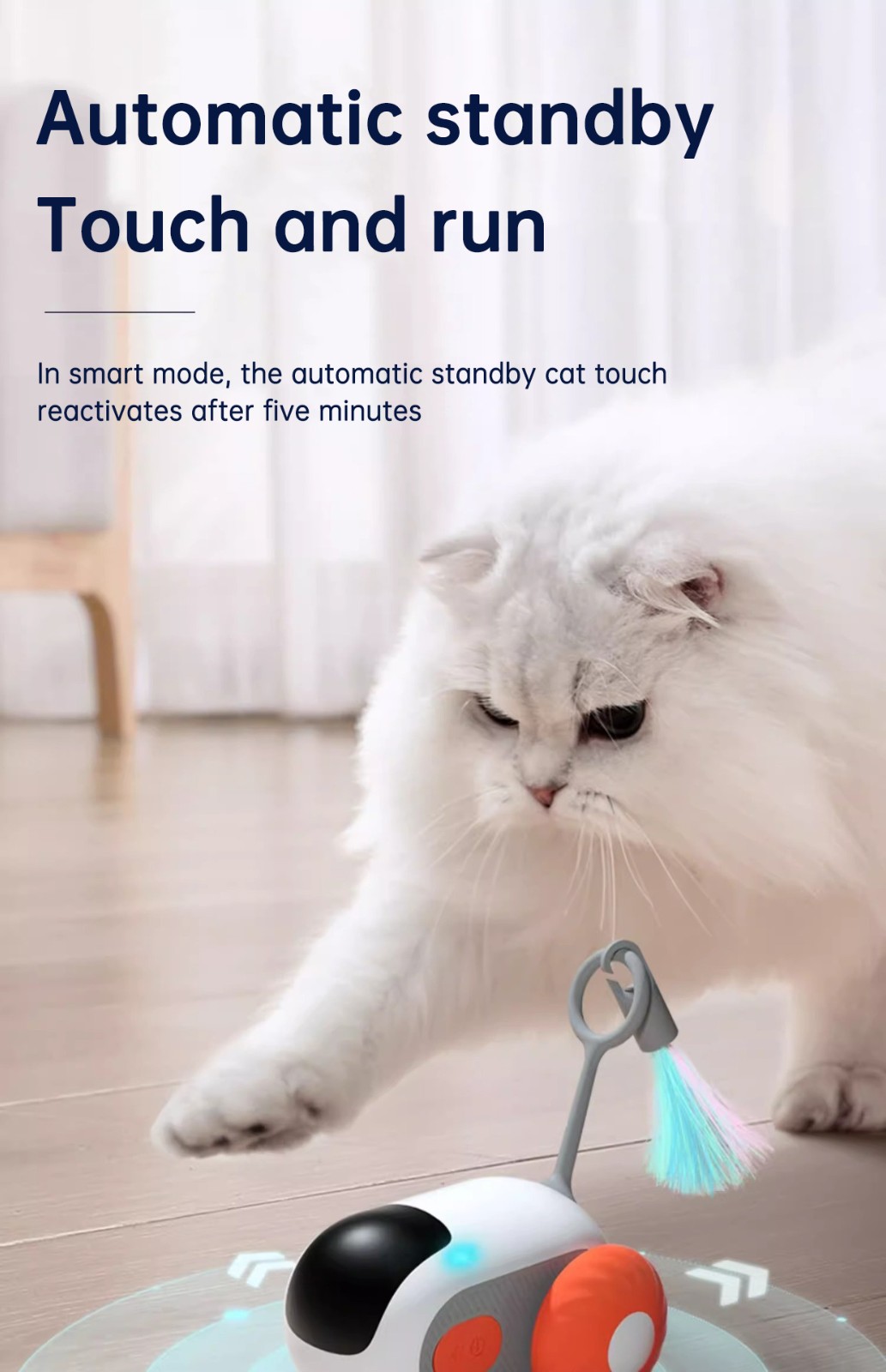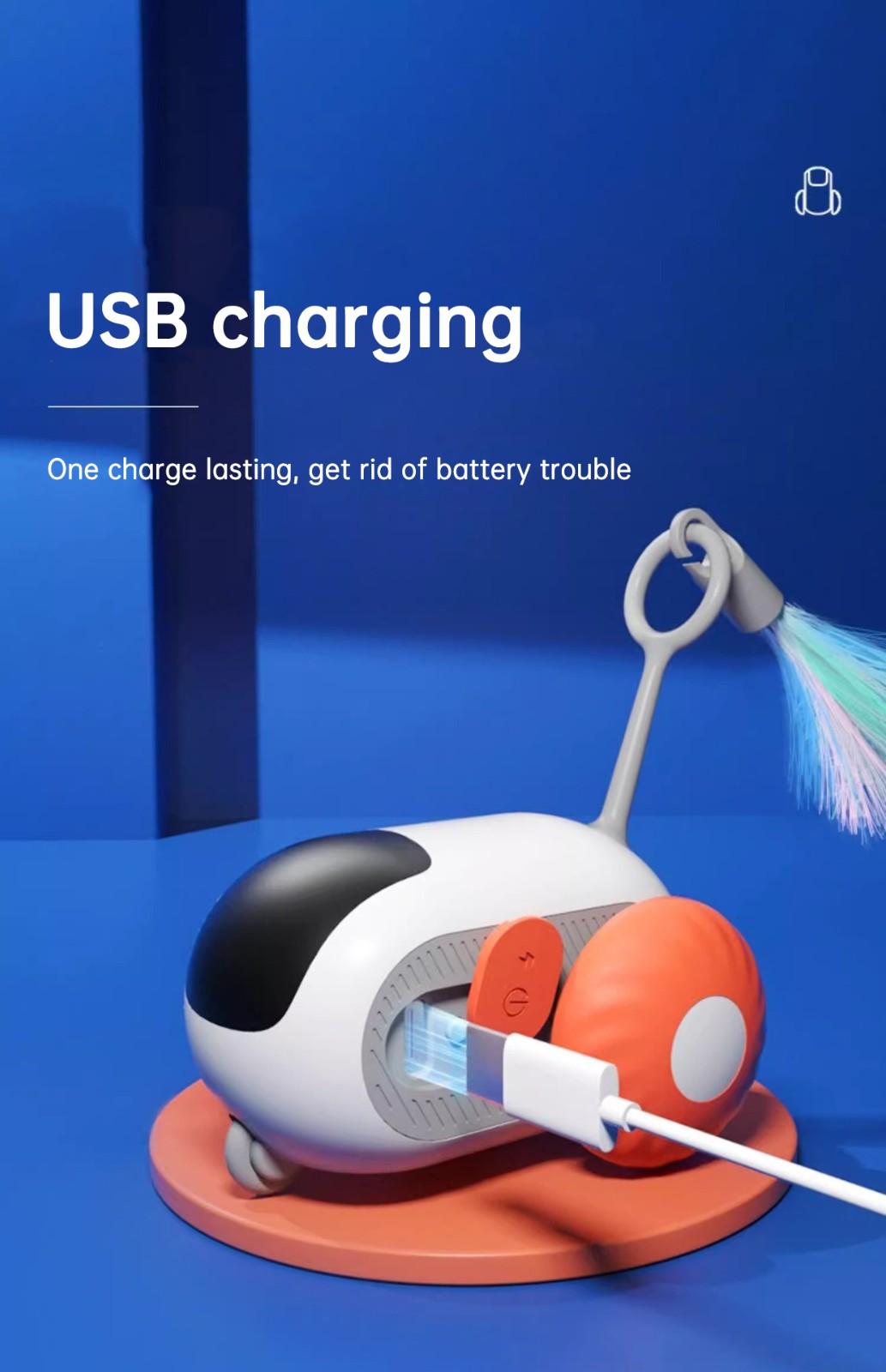 View full details